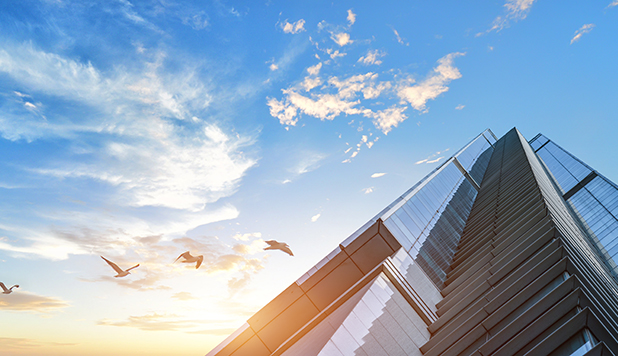 01

Enterprise culture

The enterprise culture

Open communication, respect for others, lean manufacturing, continuous improvement.
02

Employment Principle

The principle of choose and employ persons

Emphasis on team spirit and practical ability.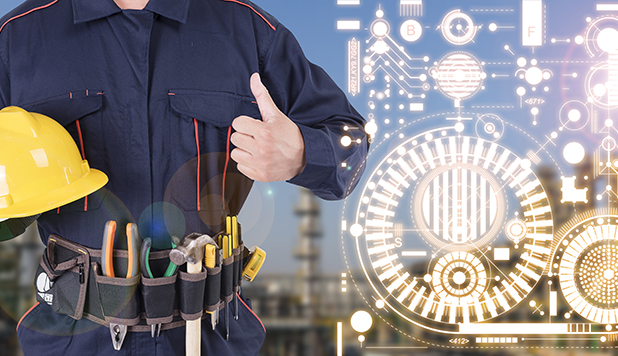 03

Service concept

Service concept

Only create value for customers, in order to create value for themselves.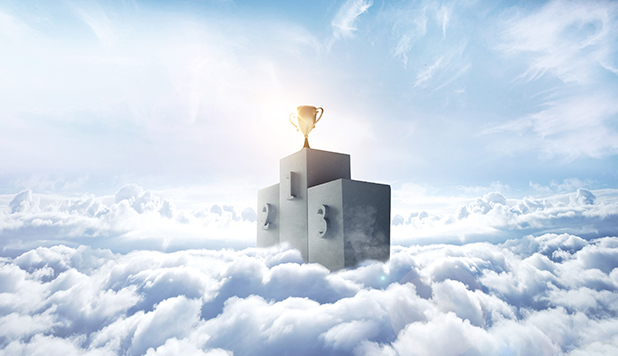 04

Enterprise vision

Enterprise vision

Do famous brand industry, pumping the world.